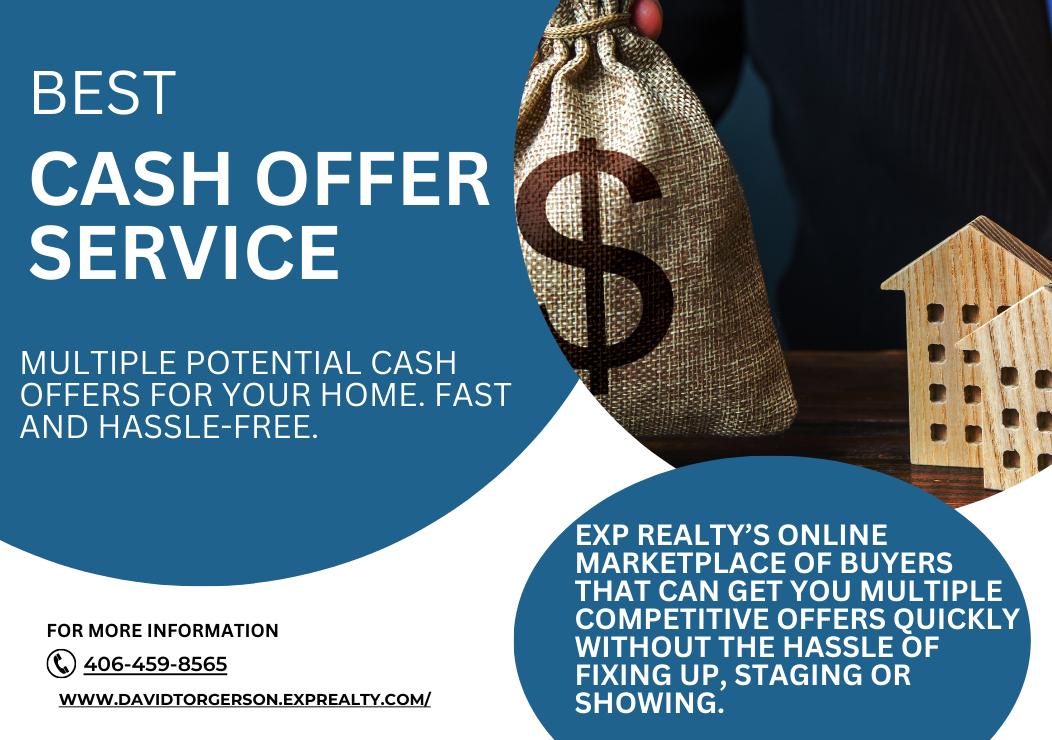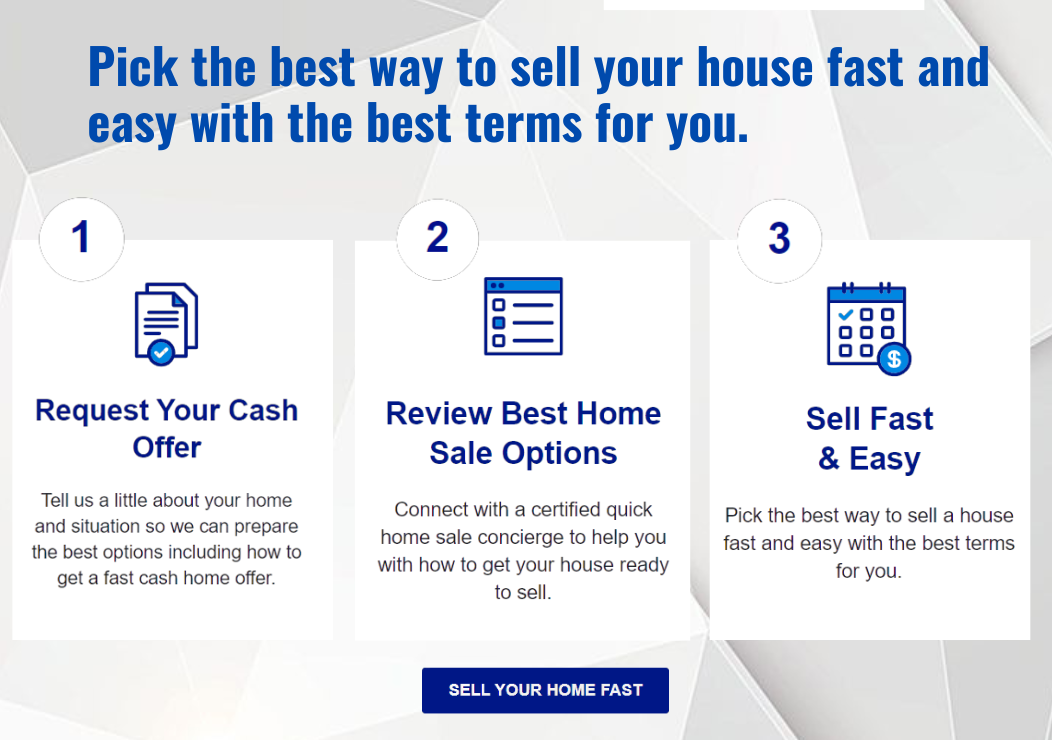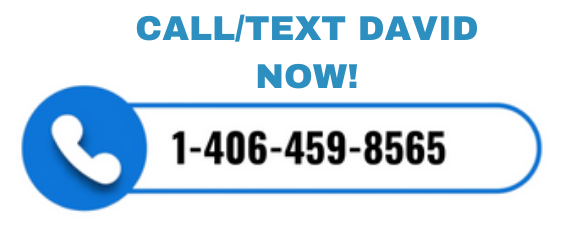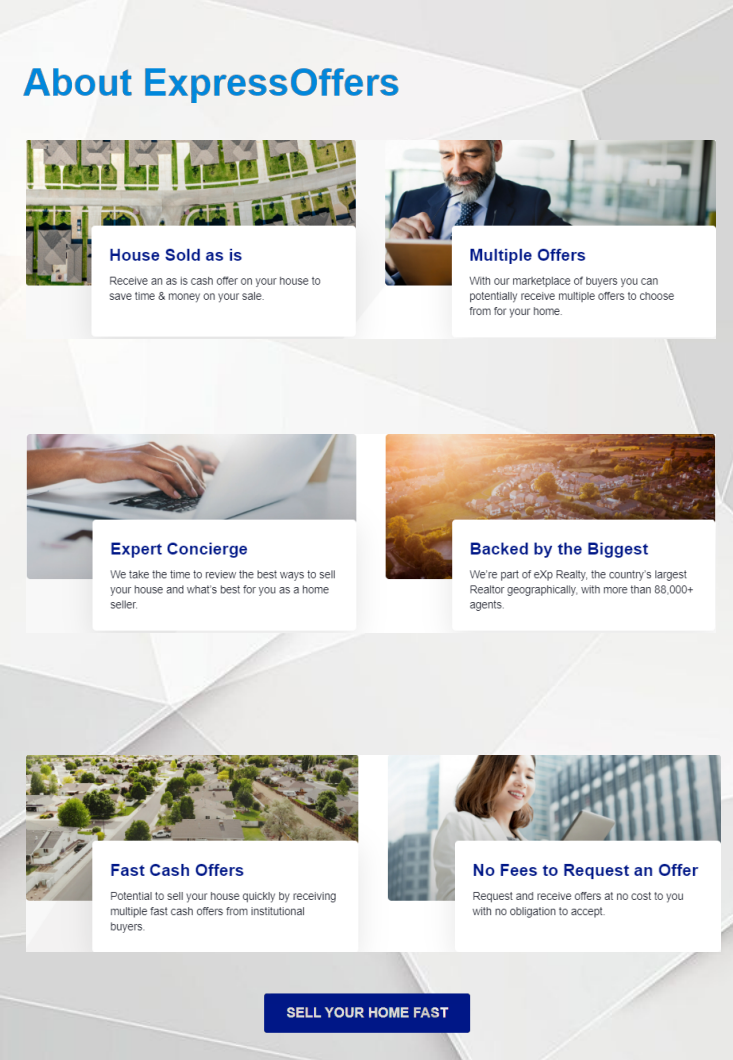 FAQ
What is Express/Cash Offers?
eXp Realty's online marketplace that can get you potential multiple competitive cash offers quickly without the hassle of fixing up, staging or showing. ExpressOffers is a home-selling option for homeowners who'd like to skip the hassle and uncertainty of a traditional home sale and sell fast. Our platform connects sellers with institutional buyers who will make a competitive cash offer on homes with short turnaround by giving you cash for your home.
What is the difference between ExpressOffers and other similar platforms?
The ExpressOffers platform matches you with a certified and trained eXp agent that can help guide you through your selling journey, unlike other iBuying platforms that don't offer you any representation or guidance. Your eXp agent has your best interests in mind, acting as a trusted advisor, helping you consider all selling options: an ExpressOffers, listing your home on the open market and more.
What if I don't like my offer?
You have absolutely no obligation to accept an offer. You can choose to accept the ExpressOffer, to list with an eXp agent, or do nothing at all. It's completely up to you but we love giving you the best ways to sell your house quickly.
Are there any fees to request an offer?
Nope. None. There are no fees or obligation to receive an offer and sell your home quickly.
If I submit a request, am I guaranteed to get an offer?



Not all submissions receive an offer. However, certain submissions will receive multiple offers. Enter your address and see if we can get you a competitive, cash offer!